Humans have sought a series of herbs and supplements to improve their health. One such herb is kratom. The herb is native to Southeast Asian countries and stands out with a series of health benefits it offers users.
Kratom is an herb extract from the leaves of the Mitragyna speciosa. The tree is common in Thailand, Malaysia, and other South East Asia countries. It is possible to chew the dried kratom leaves for a burst of energy. Also, one can boil the extracts and drink them as tea. The herb addresses various human issues thanks to the series of alkaloids present.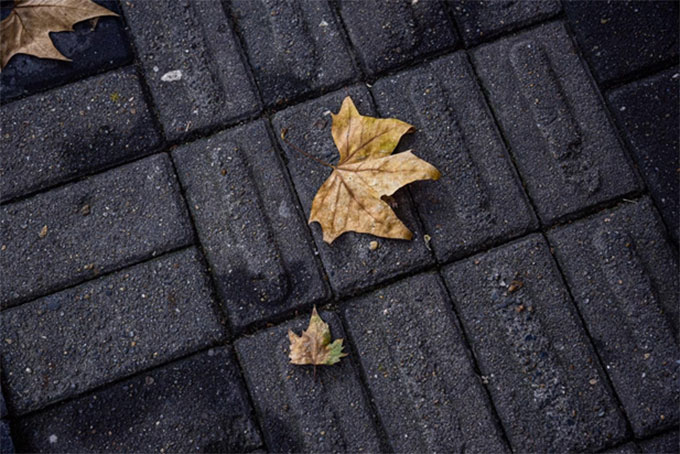 Besides, many believe kratom's effect in the body is similar to opioids. In other words, it is a stimulant at low doses equipping users with an outburst of energy. When consumed at slightly higher doses, it can relieve pain with euphoria. However, there is a possibility of sedation and calmness at a higher dose.
For everyone wondering what kratom can do for them, this article will shed light on various ways kratom can benefit health.
Kratom can Relieve Pain.
When kratom is ingested, it reacts with the mu-opioid receptors of the body. When these receptors are engaged, it reduces pain, making kratom an analgesic for many people.
Kratom can address various levels and forms of pain like acute pain, neuropathic pain, chronic pain, etc.
Its ability to address pain can be traced to the alkaloids present in the leaves. Such alkaloids (Rhynchophylline and Epicatechin) attach themselves to pain receptors of the central nervous system.
Epicatechin fights against inflammation, viral infection, oxides, etc., in the body. The ability to reduce inflammation makes it suitable for pain relief. The other compound, Rhynchophylline, also stands out with several properties that relieve pain.
Kratom can Improve Sleep.
Optimum sleep is primal to sound health. However, rest is one of the most prevalent health issues in our world. It is not surprising as many people are laden with stress, pain, anxiety, which affects their ability to get a good night's sleep. Yet sleep is primal to health, as it helps reduce stress, control metabolism, boost productivity, repair muscle, and others.
The ability of kratom to deal with various underlying causes of sleeplessness like stress, pain, anxiety makes it a good sleep aid.
Users can consider taking Enhanced green bali kratom Extract before bed to improve their sleep health. Also, strains like Red Maeng Da Kratom are high in sedative properties, supporting sleep.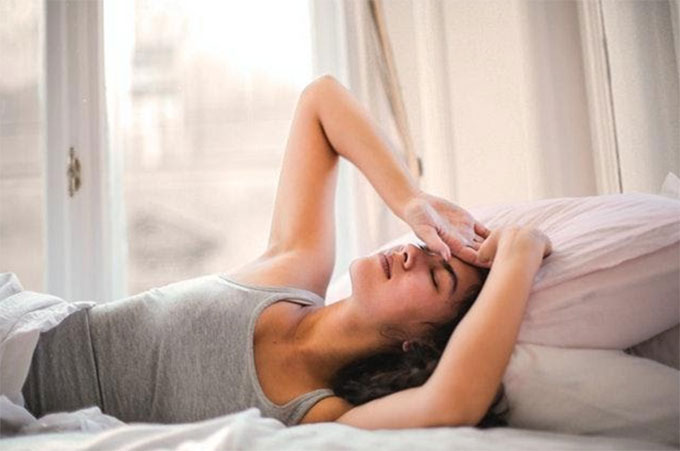 Kratom can help with Addiction Recovery.
Kratom is a natural opioid agonist in the body. In other words, it can react with the body's opioid receptors and trigger some biological effect.
This explains why many people trying to break free from various addiction forms have tried kratom successfully. Its ability to create a sensation similar to opioid addiction without the side effects makes it a good choice. While it acts on the opiate receptors, users don't have to worry about dependency issues. This means one can use kratom for a long time without getting addicted.
Another use of kratom in addiction recovery addresses opioid withdrawal symptoms like sleeplessness, mood swings, nausea, etc.
Kratom can Manage Anxiety.
The stimulant effect of kratom makes it an excellent choice to improve stress and anxiety. Consuming kratom regularly can help trigger a feeling of calm, giving users a sense of control. This can be traced to the alkaloid mitragynine present in kratom.
Kratom has alkaloids Mitragynine and 7 hydroxy mitragynine in abundance, which triggers the opioid receptors of the brain to bring down stress and anxiety.
Besides, the kratom leaf is an analgesic that can bring down anxiety and stress in users. At high doses, it can sedate users enough to trigger deep sleep.
Kratom can Improve Energy levels.
The strong metabolic effect of kratom is another area where they stand out. In other words, users will be rewarded with improved energy levels after consumption. This is because kratom increases the rate at which the body processes food, increasing its ability to generate energy.
Besides, kratom's ability to increase blood circulation makes it a good choice for boosting energy levels. When blood circulation is enhanced, many vital body organs get oxygen. Consequently, the cells digest food better, resulting in higher energy levels.
As a result, kratom is a perfect choice for people whose job line is demanding. Consuming kratom can ensure you get a steady dose of energy needed to tackle the day.
It can Improve Immunity.
Kratom also stands out for its ability to support the immune system. As a result, users get an enhanced capacity to handle various germs. The immunity improving capacity of kratom can be traced to the various alkaloids inherent in kratom.
According to research, the rich antimicrobial property of the leaves releases great antioxidants in the user's body. It can combat various free radicals in the body. For immunity-boosting ability, you can try specific kratom strains like red Bali white Indo kratom.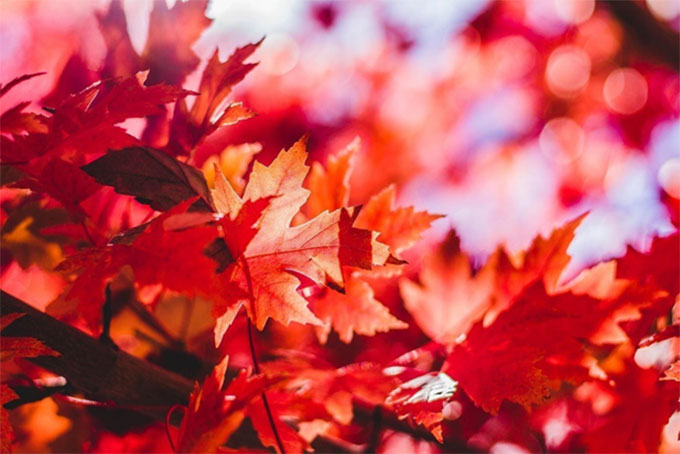 Conclusion
Ensure you get your kratom from reliable vendors to experience the health benefits discussed here. Do your research before concluding on a vendor to patronize. Kratom is potent and healthy and can address many health issues. It can upgrade your health in many ways, as discussed in the article.