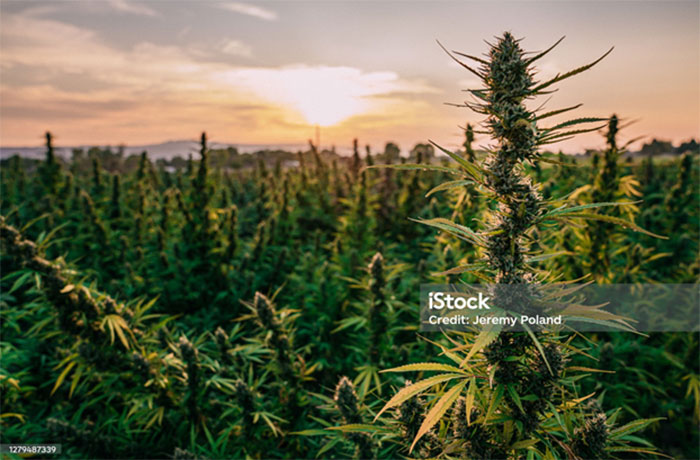 Blue Dream is a brilliant, sativa-dominant cultivar. It's one of the best blue weed strains on the market. Enjoy tantalizing flavors and energizing effects.
This strain comes from world-renowned parents. It's a must-have in your marijuana journey. Blue Dream has an impressive terpene profile, providing tasty aromas.
Learn all about the genetics of the Blue Dream weed strain. We'll also explore the growing requirements for this epic strain. You'll also find out what other people say about this cultivar.
Genetics
Blue Dream is the product of breeding Blueberry and Haze. It's a brilliant sativa-dominant hybrid strain. This cultivar has 40% indica and 60% sativa genetics.
Experience an impressive 18% THC and little-to-no CBD. The popular parent strains make Blue Dream famous among the cannabis community. It's become a legend in California, its native state.
Blue Dream's primary terpene is myrcene. The secondary compounds are pinene and caryophyllene. These terpenes add herbal, pine, and pepper flavors to the buds.
Effects
420 enthusiasts know Blue Dream for its chill and relaxing effects. You won't feel too hyperactive after consuming some of this marijuana strain. Beginners and veterans alike praise this cultivar for its rejuvenating euphoria.
Sit back and relax as a tranquil cerebral high sets in. The calming yet invigorating sensations make Blue Dream an ideal wake-and-bake strain. You soon feel filled with happiness and feel-good vibes.
Enjoy being more motivated and creative than usual. Take this opportunity to take on some projects you've been putting off. Brainstorm ideas with friends, fully experiencing the inspiring effects.
The indica genetics creep in with a sense of relaxation. Close your eyes and drift off into pure bliss. The sativa genetics prevent you from feeling couch-locked and lethargic. Enjoy a fuzzy, warm feeling once Blue Dream completely takes over your body.
Blue Dream provides a plethora of effects, ranging from relaxing to euphoric.
Relaxing
Euphoria
Cerebral high
Happiness
Bliss
Motivation
Creativity boost
Inspiring
Warm, fuzzy feelings
Flavors
Breathe in sweet blueberry aromas as you break open Blue Dream nugs. The scents are dream-like, as the name suggests. Enjoy an earthy undertone.
Taste berry and sweetness when inhaling Blue Dream smoke. You notice hints of vanilla on your tongue as you exhale. Some users report herbal and earthy flavors seeping through.
Blue Dream buds are tantalizing and to die for. They give off delicious scents and have unique flavors.
Blueberry
Berry
Sweet
Pepper
Herbal
Earthy
Growing overview
The Blue Dream weed strain is straightforward to grow. Beginners and experts alike take on this variant in their cultivating journey. You can grow it indoors and outdoors, but most users keep it in more controlled conditions. Provide the weed plants with a Mediterranean-like climate.
Blue Dream cannabis plants take around 9–12 weeks to flower. They're ready to harvest in early October when cultivating outside. Expect a yield of 21 oz./m² indoors and 21 oz./plant in a natural environment. The crops grow tall, reaching up to 15 feet.
This strain is resistant to mildew and mold. Look out for spider mites and other bugs, which can still attack Blue Dream marijuana plants.
Reviews
Cannabis connoisseurs worldwide praise Blue Dream. Its impressive lineage makes it a popular strain in every toker's weed box.
Users claim Blue Dream is perfect for a pick-me-up. It provides energizing and relaxing effects without being overwhelming.
Dream of blue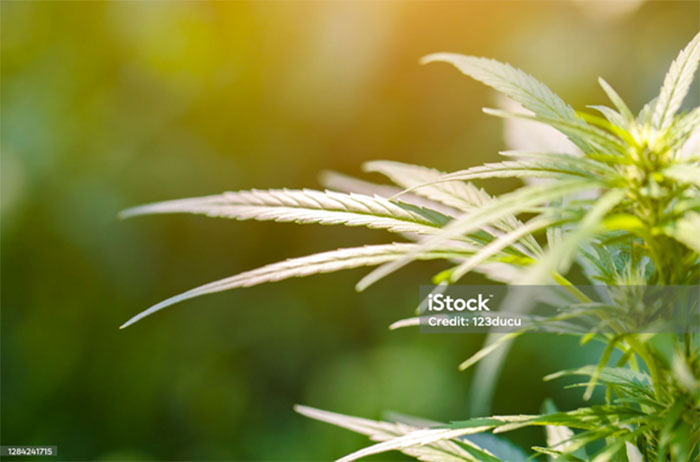 The Blue Dream cannabis strain is a sativa-heavy, THC potent cultivar. It provides relaxing and euphoric effects. The buds give off sweet berry flavors. Enjoy a straightforward growing experience when tackling this variety of cannabis.
Visit our store to find all the marijuana strains you want. We're confident we stock any cultivar to suit your every preference.