Plenty of friendships are founded on a shared love of food, but if you and your gastronomically inclined pal end up living far apart from one another, it can be difficult to maintain the closeness of your connection to one another.
If you find yourself in this situation, here are a few of the best ways to remain close to a fellow foodie without letting geography come between you.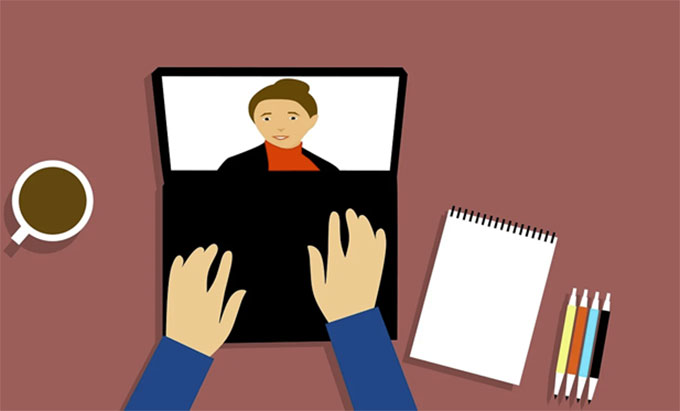 Sign them up for a gourmet food box
The subscription box scene has exploded in recent years, and there are some great ideas for real foodies out there, ranging from the super healthy to the thoroughly indulgent.
You could sign you and your friend up to the same food box so that each month you end up with similar products to test out for yourself. You can then compare notes and vote for your favorites, or just feel happy knowing that your friend's snack draw will always be filled with tasty treats.
Host a virtual cooking session
Most people are now completely familiar with the concept of socializing virtually using a platform like Zoom or Skype, and if you are looking to spice up your next online call with your food-loving amigos, why not go a step further and throw cooking into the mix.
Choose a recipe you both want to try to make, set up your laptops or tablets on your kitchen counter, select a time to start the call and then get to work simultaneously, chatting and sharing tips all the while.
If you are having fun, you can even stay on the line to share the meal together, all via the medium of a virtual meeting.
Share your favorite takeout, remotely
Spending hours at a hot stovetop is not everyone's idea of fun, so you could get someone else to do all the hard work for you, while still synchronizing your mealtime with your foodie friend.
The ubiquity of certain fast food brands means that even if you are separated by hundreds or even thousands of miles, you could still coordinate a shared meal. In fact part of the fun could be seeing how the same dishes are prepared in different regions, and if there are any distinctions between the way franchises do things.
If you prefer not to use mainstream chains, apps like Deliveroo can be useful for supporting local restaurants, and will give you even more to chat about with your buddy while you dine and chat remotely.
Share recipes regularly
The most important thing to remember about maintaining long distance friendships is that frequent contact is the key. The longer the gap between communication, the harder it will be to rekindle things.
Foodies have it easier than most, as if you've got a chat set up on a platform like WhatsApp you can quickly share recipes that you discover, or food-based hacks that you uncover, without needing to necessarily make the conversation any deeper than that.
In short, make use of the wonders of modern technology and your friendship with another foodie should flourish no matter the distance between you.