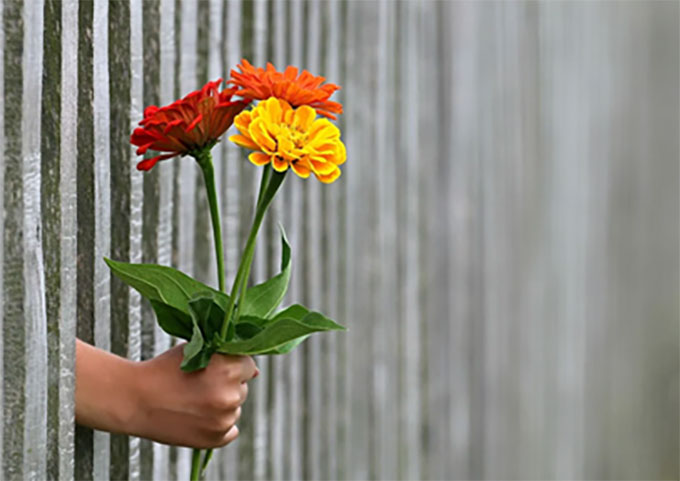 Planning and throwing a party is something that can be extremely stressful and take a lot of work. As a result, when you're attending a party, you may want to bring a gift to thank the hostess. They went through a lot to put this event together, so it's the least you could do right? However, many people don't really know what to give the hostess as thanks, leading to some awkward gift ideas. That being said, there are some great hostess gift ideas out there that can really show your thanks and appreciation. So what gift should you bring with you the next time someone throws an extravagant party? Here are five great ideas for hostess gifts.
Food and Desserts
A fantastic idea for a hostess gift is bringing along food and desserts. Hosting a party can be extremely difficult, especially when it comes to planning out a menu and snacks. Bringing along some food and dessert items that you know that you and others like can be a big help regarding the party's food situation. Common snack options include things like cheese and cracker platters, with condiments like pepper jam thrown in for some extra taste. When it comes to desserts, bringing things like cupcakes and cookies can go a long way in satisfying guests' sweet tooth. If you want to help the hostess serve the party and provide everyone with some delicious food, then you definitely should consider bringing snacks or desserts as your hostess gift.
Cocktail Mixer Set
When thinking of potential gifts to give to a hostess, a set of cocktail mixers can always be a great option. A set of cocktail mixers can really spice a party up, providing the hostess and all of the guests with some delicious drinks. Everyone loves a good cocktail, so this gift idea can be one that pleases the whole party. Even if the entire set isn't used up at the party, the hostess can still use the remaining items whenever they want. Whether it be to unwind after a long day of work or when hosting another party, a cocktail mixer set can be a gift that just keeps on giving.
Candles
Another great option to bring to a party for a hostess gift is a candle. Candles are fantastic gift options, as the hostess can get a lot of use out of them. Not only do they add to the ambiance of the party, but they also can make the place smell much better and mask any unpleasant aromas. In addition, a hostess can get lots of use out of a candle, as it will be available for use well after the party is over. As a result, candles can be a great gift that will see use both during and after the party.
Succulents
If you're looking for a gift idea to give a hostess, then you'll likely consider getting them flowers. While this can be a great gift option, it isn't exactly one that has lots of longevity. However, something similar that can last a long time are succulents. Succulents can be a fantastic addition to a home, making them appear much greener and more natural. Additionally, succulents can survive for extended periods of time, even with minimal care or effort. If you know that the hostess has a green thumb, then getting them a succulent could be the perfect option.
Glass Sets
Glass sets can also be a great gift idea when it comes to giving a hostess gift, as they can see use both during and after the party. A quality glass set will look amazing, something that the hostess will surely appreciate. During the party, a glass set can be used to serve drinks or serve as a part of the part's decoration. After the party, the hostess can still get use out of the set, adding it to their collection of kitchenware and using it with drinks and meals. Gifting a quality glass set to a hostess is a fantastic way to show your appreciation, while giving them something both beautiful and practical.