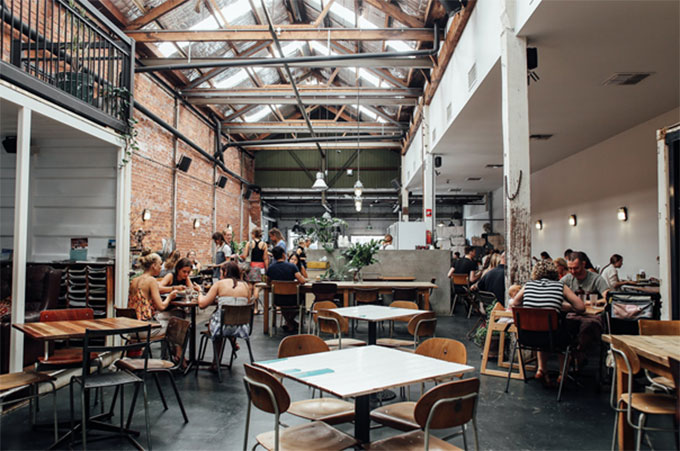 If you own a restaurant business, your primary objective is to have customers who will continuously patronise your establishment. Your customers are the heart of your business. Without them, you cannot expect to succeed in your endeavours. You want to build up your customer base and ensure that your business thrives despite the competition. At the same time, you also want to remember that attracting new customers does not mean taking your loyal patrons for granted. These are the people who will bring even more people into your establishment if they are satisfied with the food and the service. They deserve appreciation for their support, and you must do all you can to make them happy.
Running a restaurant is not as easy as you may imagine. There are many factors to consider to ensure its success. One important aspect is ensuring that you serve good food using only the freshest ingredients from reputable ingredient suppliers. You should always maintain a high standard of quality that customers are willing to pay for. Below are some effective methods to attract more customers to your restaurant.
Come up with your website
Without a doubt, the internet has taken over the world, and you will always find people browsing through different websites for their every interest and need. Having a website of your restaurant business is an effective method of reaching out and getting people to recognise you. It doesn't have to be anything really fancy, but it needs to catch the attention of internet users. What is essential is that it offers customers everything they need to know about your restaurant, including your contact information, menu, location, etc. People need to know how to reach you if they need to make reservations or plan to purchase food from your restaurant. If possible, hire the services of a professional web designer to create an attractive website that will capture your targeted customers.
Have  varied menu
Your restaurant can expect more clients if you have a varied menu. You may have some specialities that your loyal customers come back for, but they would also expect variety. You could consider vegetarian dishes as more and more people are becoming health conscious, choosing plant-based food products over meat and poultry. With these items in your menu, you can build up your customer base and have more people interested in what you have to offer.
Offer rewards for referrals
Offering rewards to customers for their referrals gives them an incentive to invite more people to patronise your restaurant. Apart from showing appreciation with a thank you card, you could also give them gift cards that they can use the next time they come over and dine in. The gesture will motivate them to encourage others to visit your establishment and try your menu. If you serve good food and provide excellent service, word of mouth will bring in even more customers.
Finally, ensure that you maintain the quality of your food and service. Many restaurant businesses fail in the end because they focus more on quantity rather than quality. They start out very well but as time passes, they become laxer, and customers notice.