As the world advances, people are starting to find new ways to get back to their roots. One of these ways is to eat more organically and eat locally. This is a good way to help out local food suppliers from farmers to markets and feel good about your choices.
Helping out local food suppliers is a good way to stimulate the economy and find better food options. Among these are local butchers who focus on organic meats. Here is a guide on how to help you find reliable organic meat sellers near you.
1. Find Reviews For Local Sellers
Reading reviews on local meat sellers will help you see what people are saying. According to this review of Mountain Primal Meats, you can see what kind of questions you should be asking too. The more comprehensive the review, the better you will get. Sometimes they will have reviews on social media, so find as many as you can to check out and you might find a hidden gem.
2. Try Out Products
What better way to test the quality of organic meats than to try them yourself? Buy a few different cuts to try for yourself to see how good they are. This is the primary step for finding out what tastes good and what isn't. Sometimes you might even be able to taste if the meat is truly organic or if they use preservatives in it. It doesn't hurt to try out the meats before you pick one that will be your reliable go-to.
3. Find Out Where Restaurants Get Their Meats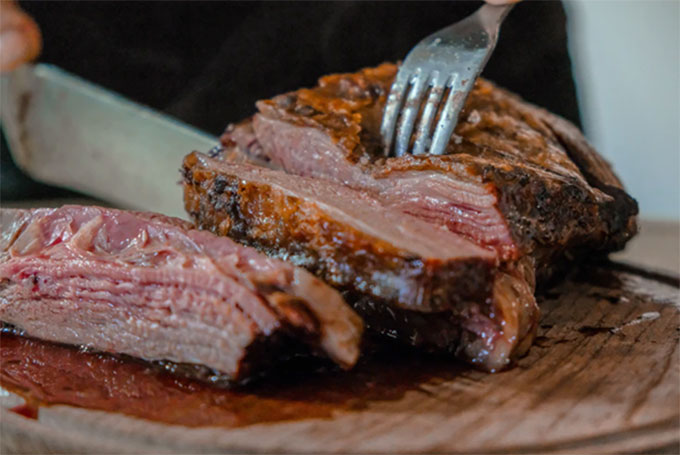 Another good way to get the information you need on finding a reliable, organic meat seller or butcher is by asking local restaurants. Oftentimes, restaurants like to source their food locally because it helps create a better business ecosystem for locals to help one another out. When you dine out at a local place next, ask them where they get their meat from and you could stumble upon the kind of information you need. If it's good enough for a restaurant, then it might be high-quality stuff.
4. Ask About Their Policies
Assuming you find these sellers in other means, like from reviews or doing quick internet searches and asking restaurant staff, you want to talk to the meat sellers themselves. Ask them about their policies regarding their livestock to see how legit they are. They might be able to answer a lot of questions on how they use sustainable practices and are committed to organic food, but sometimes they might not have many answers for you, which says a lot. Always ask the tough questions to see how they fare.
Going organic does not mean you have to sacrifice meat and only eat vegetables, it simply means eating more sustainable food choices. Eating organic meat usually means eating locally too, which is good for supporting local businesses. Helping these local businesses is easy when you use this quick guide on how to find those reliable meat sealers close to you.