When you get home after a stressful workday and have limited time before heading out again, it can be challenging to fit in making dinner. We have all been there. But thankfully, there are many meals that are quick to make. So, check out the following great ideas for those busy weeknights.
1.     Meal Deliveries
Getting a takeaway is always a quick dinner option with zero effort required. But takeaways are often not the healthiest of meals, so you will want to avoid eating them too often. If you are regularly looking for quick dinner ideas, going with a meal delivery service is a better option. When you compare the top meal delivery services, you will soon realize just how many options are available. You can purchase pre-made healthy meals or buy meal kits in which you receive all of the ingredients needed to make a quick meal, accompanied by a variety of recipe ideas.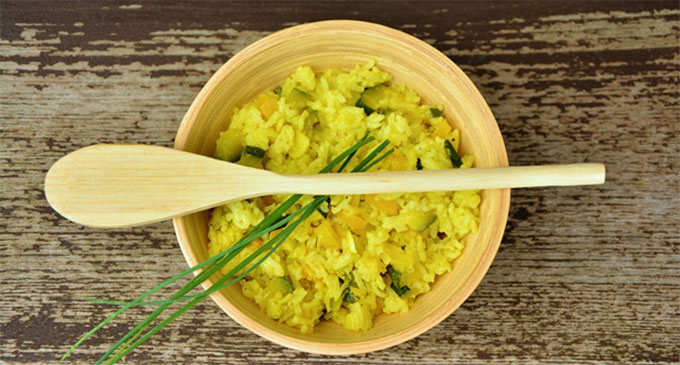 2.     Butternut Squash and Leek Risotto
Fall is nearly here, so you will probably want to start eating more comfort food soon, as the evenings draw in. A fab quick and easy instant pot meal to make is butternut squash and leek risotto. Follow these instructions:
Chop leeks and butternut squash into small chunks.
Set your instant pot to the saute setting and heat oil in the pot.
Add the leeks, stirring often until they have softened.
Add Arborio rice, garlic, and sage.
Saute the rice for a couple of minutes until it is translucent.
Add the butternut squash and your preference of additional spices.
Add a splash of white wine and stir.
When the wine has evaporated, stir in a broth. Veggie bouillon is ideal.
Pressure cook on high for 6 minutes and serve.
3.     Sausage and Veg Bake
For a hearty meal that contains very little effort, try a sausage and veg bake. It only involves using one pan too, which means there is little washing up to do. Of course, this meal also tastes great! Simply follow these directions:
Preheat the oven to 400°.
Chop any veggies you have that need using up, like potatoes, bell peppers, onions, and broccoli, and place them on a sheet pan.
Drizzle with oil and season with your choice of herbs and spices. Try garlic powder, red pepper flakes, and oregano. Then toss the vegetables so they are evenly coated.
Bake for 25 minutes. Then remove the sheet pan and add the sausage. You can use plant-based sausages if you are vegan or vegetarian.
Toss the veggies and sausages and bake for another 25 minutes.
4.     Pad Thai
A stir fry is always a good option for a quick and easy meal for those busy weeknights, so if you want a fast dinner, try the ubiquitous Thai cuisine in the United States: Pad Thai. Follow these directions:
Place noodles in a pot of boiling water and cook until they are al dente.
Whisk together lime juice, brown sugar, soy sauce, fish sauce, and cayenne pepper in a small bowl.
Add chopped bell peppers to preheated oil in a large nonstick pan and cook over medium or high heat for about 4 minutes.
Add chopped garlic and stir for 1 minute.
Add the shrimp, and season with salt and pepper. Cook the shrimp for about two minutes on each side, until it is pink.
Scramble eggs in a separate pan until they are almost set and add to the shrimp and peppers.
Then add the noodles and toss until all of the ingredients are combined.
Pour in the mixture you whisked earlier.
Garnish with roasted peanuts and green onions before serving.