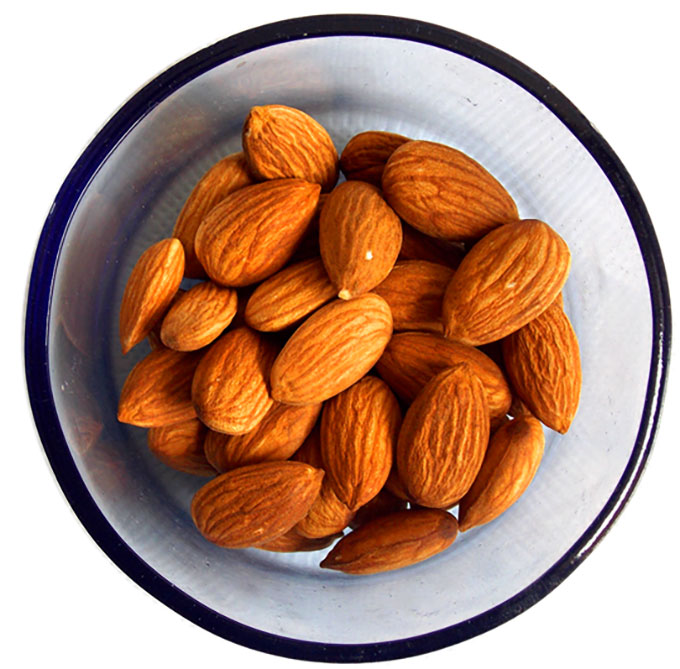 Studies show that most people do not hit the recommended intake of magnesium through food. This is worrying, considering that magnesium deficiency often leads to severe health problems. Luckily, your body always warns you of these deficiencies, and here are seven signs you are not getting adequate magnesium.
1.    Mental health problems
Since magnesium plays a role in your overall mental and cognitive function, it triggers mental health disorders at low levels. Its major effects will be in your mood, and you will experience apathy, anxiety, or depression. The lack of emotion and mental dampness caused by low magnesium is best restored using quality supplements such as the Calm Magnesium Powder.
2.    Persistent fatigue
While it is normal to feel tired, persistent fatigue even after resting is often a sign of low magnesium levels. The odds are raised if you start experiencing muscle weakness and a great way to counter these effects is to include magnesium-rich supplements and foods in your workout diet.
3.    Muscle cramps, tremors, and twitches
Magnesium supports your nerve functions, and once its levels drop, you will start experiencing muscle problems. The most common signs are weird muscle cramps, uncontrollable tremors, or sudden twitches that worsen over time. To manage these conditions, you will need to increase your magnesium intake, increase your water intake, and seek medical diagnosis if these problems persist.
4.    Loss of appetite
A loss of appetite can signify several underlying issues, and magnesium deficiency is likely among these problems. Despite being a nonspecific symptom, it is never to be ignored, especially when accompanied by vomiting and nausea. These are the most common symptoms of hypomagnesemia, an electrolyte disorder caused by low serum magnesium levels.
5.    High blood pressure
Lab tests on rats have shown that magnesium deficiencies promote high blood pressure, which ups the odds of developing heart disease. Additional studies have further found magnesium supplements to greatly benefit adults with high blood pressure, making it a vital dietary focus for individuals with this condition. In turn, as you go for personalized vitamins and nutrients, attention must equally be paid to your body's magnesium demands to limit the risks of high blood pressure.
6.    Irregular heartbeat
A serious symptom of acute magnesium deficiency is an irregular heartbeat, also known as heart arrhythmia. You must never ignore signs associated with this condition, such as lightheadedness, fainting, chest pains, and shortness of breath. Remember, prompt medical attention is required for these conditions, with magnesium injections among the treatments you are likely to receive.
Note: Only a certified medical doctor should diagnose your condition and offer you a treatment plan.
7.    Osteoporosis
Low magnesium is one of the risk factors for developing osteoporosis and other bone problems. This often results from the low bone mineral density and lack of calcium caused by magnesium deficiency. To prevent this, you should stick to healthy foods that doctors prefer to eat and complement your diet with magnesium supplements, which is difficult to get from food alone.
Endnote
Magnesium is an essential mineral in your body, and you need to ensure it is incorporated into your diet. This will help avoid these health problems and conditions associated caused by its deficiency.